Daniel Szabo
UX & Service Designer.
---
Working as a designer for over 7 years now with kuix — creating meaningful and usable digital spaces.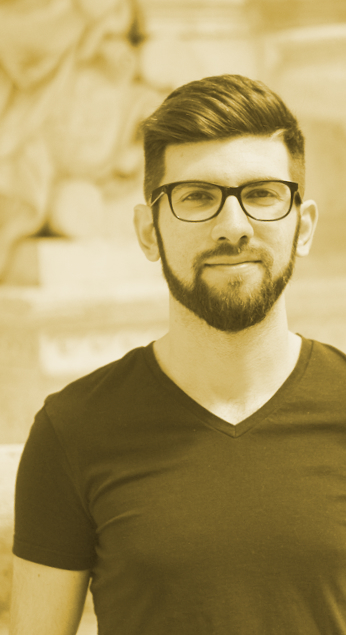 In my freetime I read, I browse images of cats and Scandinavian-style minimalist interiors, and I play the guitar. I studied philosophy at ELTE. I like dabbling with UI Design. I listen to Indie a lot. I love plants.
---